Wednesday: final working party
Tuesday Jun 25, 2019
The club will be hosting a final working party on Wednesday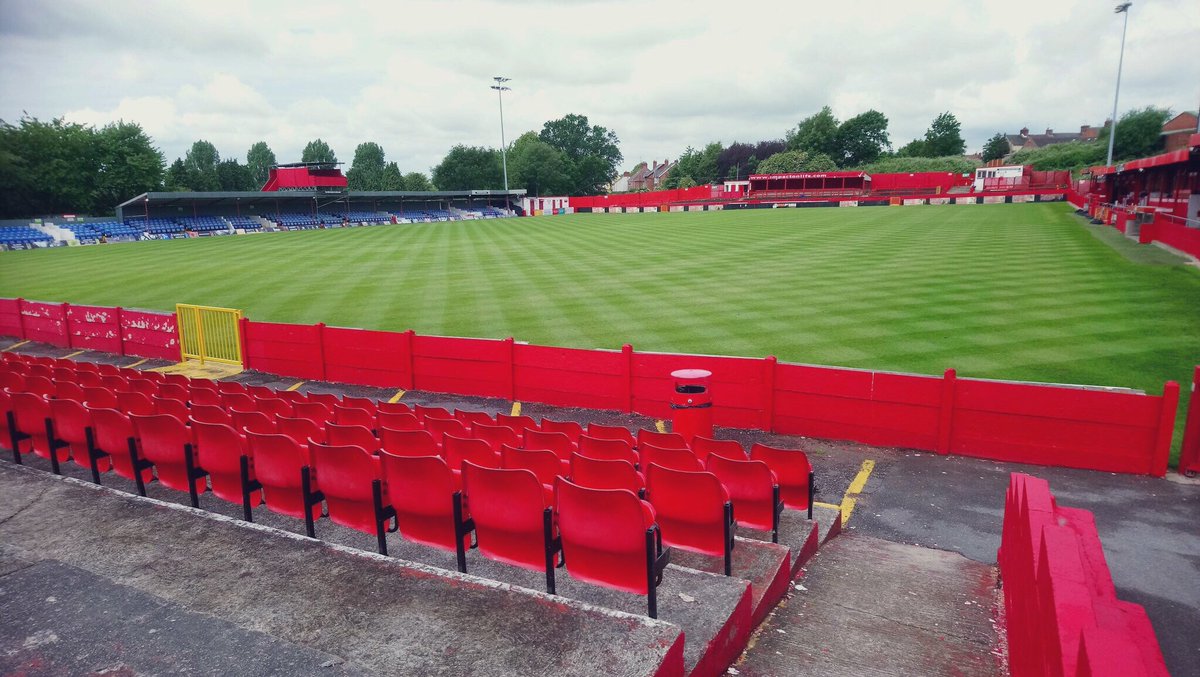 The club will be hosting a final working party on Wednesday evening, 5pm-7.30pm.
The Impact Arena is looking fantastic ahead of pre season which kicks off in four days and we are seeking volunteers to help tidy and paint areas of the ground.
Your support as always is hugely appreciated and we thank all who have helped the club over the last month or so with the previous camps being a huge success.
We are delighted to be hosting this final maintenance session and we welcome previous volunteers as well as new ones, to join us as we prepare the Impact Arena ahead of the 2019/20 season.