Walsall tickets available
Tuesday Jul 2, 2019
Tickets are available to purchase with pay on the gate also in operation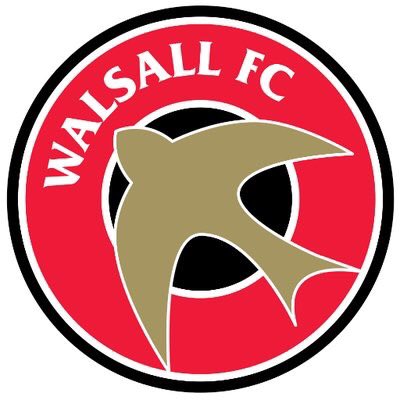 Tickets for ATFC's pre season friendly with Walsall are available for supporters to purchase.
Pay on the gate will also be in operation for fans on Saturday, but the option to purchase tickets is also available.
Pre season discount tickets are also available for supporters to watch our friendlies against Mansfield (13th July), Derby County U23s (20th July), Scunthorpe (23rd July), Notts County (26th July).
These are priced at Adults £30, Concessions £15.
Walsall and pre-season discount tickets can be obtained by either attending the Impact Arena between 9am-2pm Monday to Friday.
Alternatively supporters can contact Lisa Towerzey on 0115 939 2090, EXT 107 between 9am-2.30pm Monday to Friday. You can pay via credit card over the phone and tickets will be posted out with an additional £2 charge (administered for postage and packaging) on top of the ticket price.