Season ticket prices confirmed for 2019/20
Sunday May 12, 2019
ATFC are pleased to confirm season ticket prices ahead of the 19/20 campaign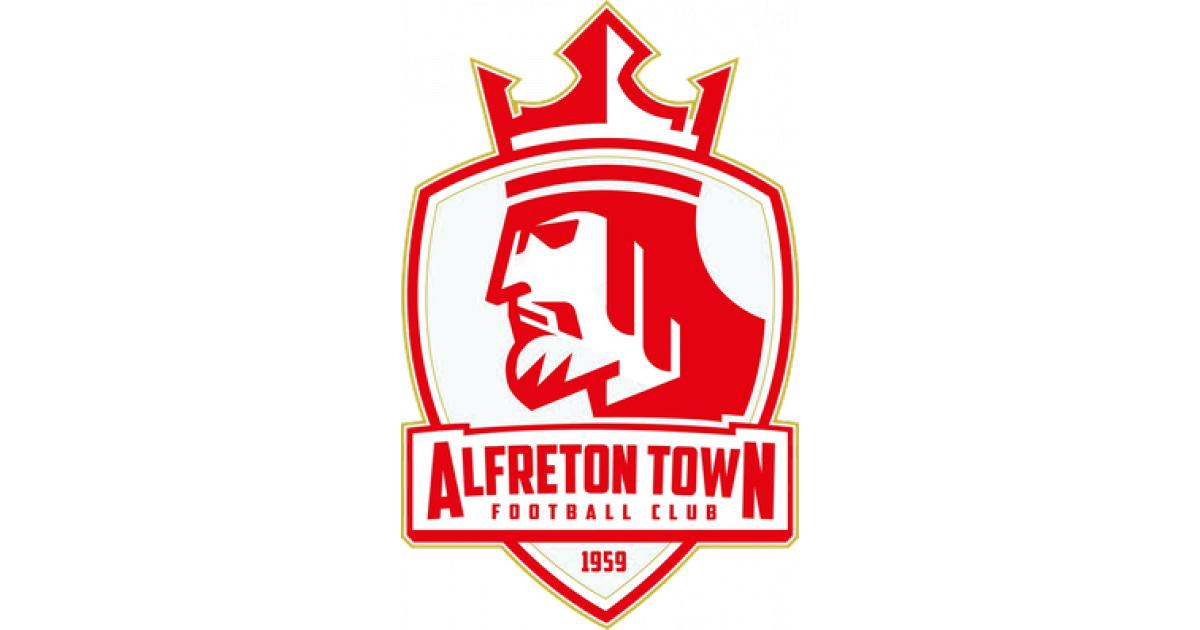 ATFC are pleased to confirm season ticket prices ahead of the 2019/20 campaign, prices have been frozen once again with no changes from last season!
Existing season ticket holders will have had their applications for the 2019/20 campaign sent to them via post, for their completion.

Supporters will have several deadlines throughout the coming months to send renewals back to the Club via their application forms. These deadlines ensure a money saving element to purchasing season tickets.

The first early bird deadline ends on the 30th May 2019. Hereafter a further discount deadline will be in place after the 30th May and will end on the 30th June 2019. Supporters can also purchase season tickets after the 30th June.

ATFC season tickets provide excellent value for money, enabling fans to watch all 21 home league games in the upcoming season; which plans to be one to build on from the last campaign with Billy Heath looking to propel the Reds towards the play-off positions.

Match day entrance prices for the 19/20 campaign:
Adults - £14

Concessions - £10

16-21 years - £10
Season ticket prices are as follows:
Adults: £200 (If paid for by 30th May), £210 (If paid for by 30th June), £250 (If paid for after 30th June)

Concessions: £165 (If paid for by 30th May), £175 (If paid for by 30th June), £200 (If paid for after 30th June)
16-21 Years: £90 (If paid for by 30th May), £100 (If paid for by 30th June) £100 (If paid for after 30th June)

ATFC encourages supporters to purchase their season tickets as soon as possible, especially within the first early bird deadline of the 30th May. The cost of entry for an Adult season ticket holder who purchased their ticket prior to the 30th May deadline could be £9.52 or £7.85 (concessions) PER GAME!

The club are also offering Matchday Tickets which allows Adults and Concessions to watch 12 home league games this season, the prices for these are as follows:

Adults: £150 (Making cost of entry £10.71 per game)
Concessions: £108 (Making cost of entry £9.00 per game)
Supporters can choose to purchase via cheque, cash or credit card and can send their completed application forms to the address at the bottom of the form. Alternatively you can choose to hand your forms/payment into us at the Impact Arena between 9am-12noon Monday to Friday.
Season Ticket Application Form:
If you require an application form you should be able to pick one up from the Impact Arena during the above days and times.
We are working on a download link on the website and we will update supporters once we have resolved this issue.
The club looks forward to welcoming your support once again as you join us on another journey next season!! YOU REDS!