Reds Christmas Store starts tomorrow!
Friday Nov 23, 2018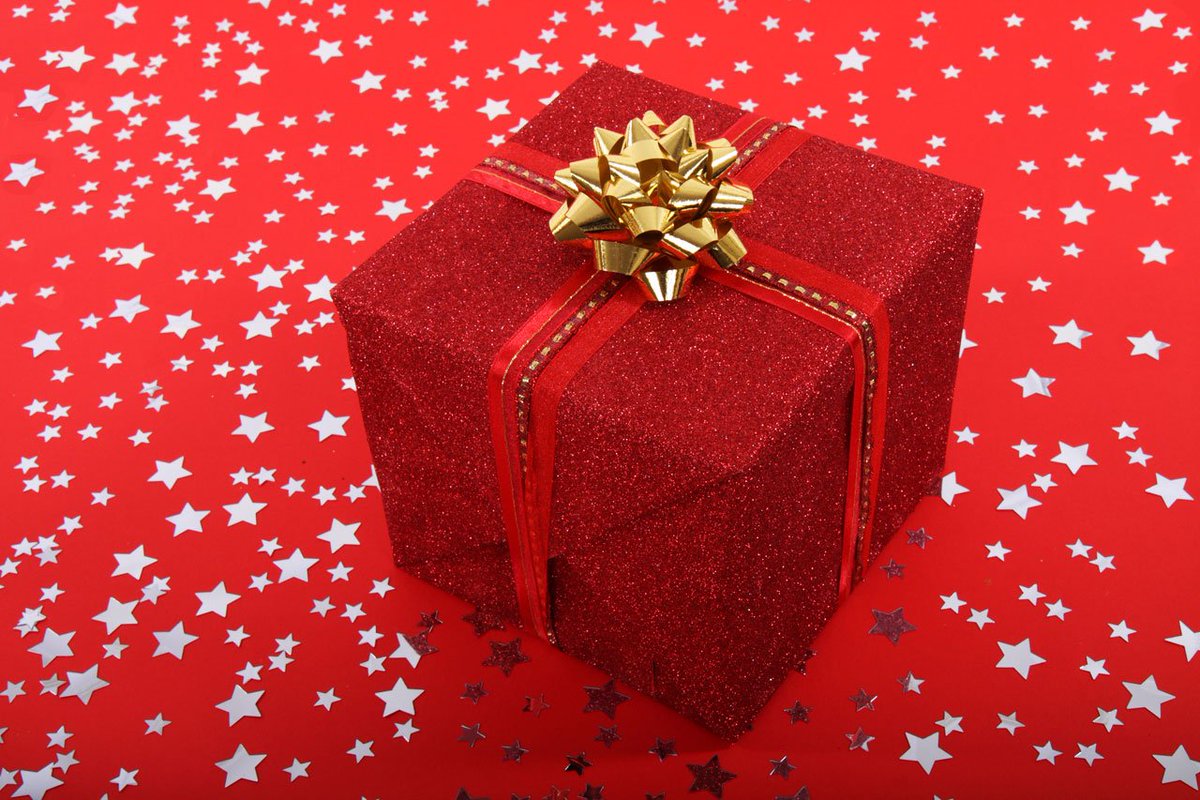 With Christmas fast approaching, ATFC are delighted to announce our 'Red Saturday' event.
The Christmas Store will be in the John Harrison Suite at tomorrow's FA Trophy tie with Farsley Celtic and will also be available at EVERY home game until Christmas.
Head down to us and grab a bargain, there will also be a raffle and lots of deals for supporters to browse through.
Club mascot Jasper will also show his face throughout the event!