Pre season 2019/20: prices confirmed
Monday Jun 10, 2019
The club can confirm admission details for pre season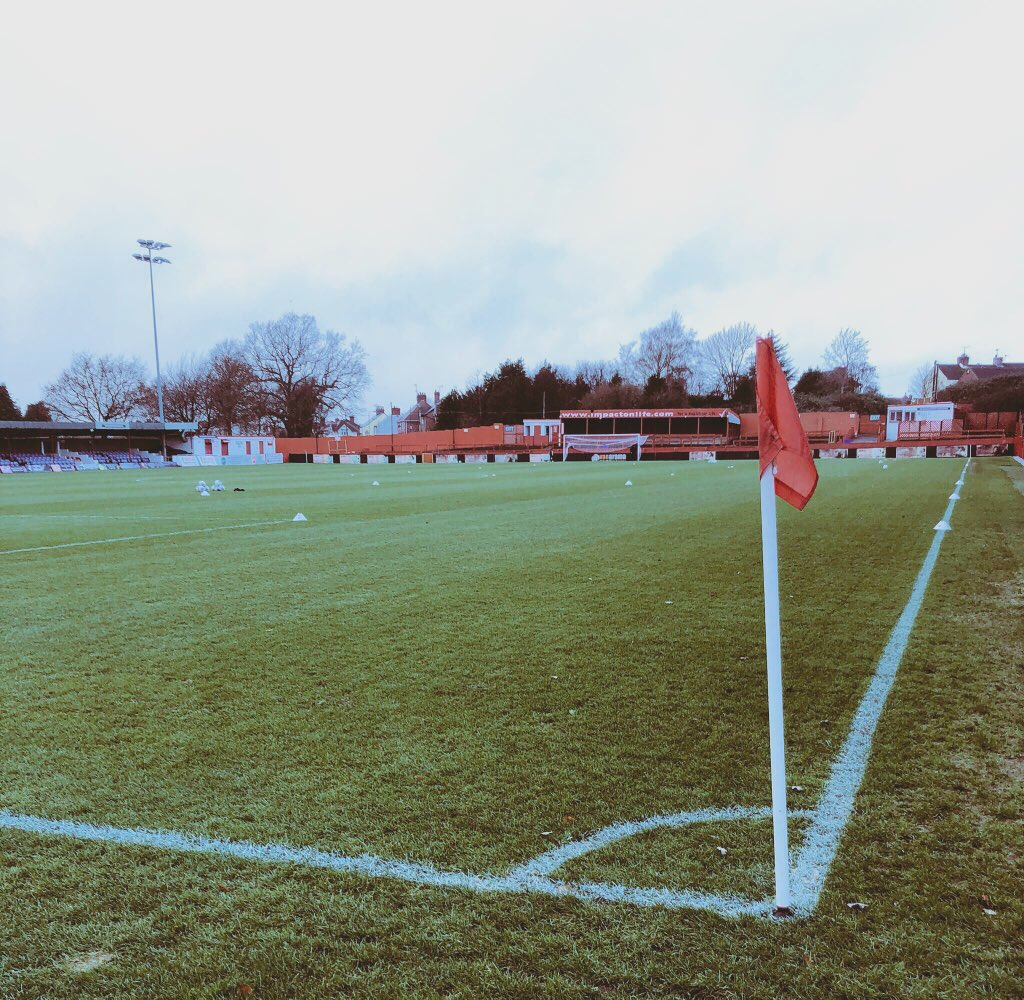 ATFC can confirm admission details for our upcoming pre season friendly against Nottingham Forest on Saturday 29th June, as well as all other home pre season friendlies.
We will come up against Nottingham Forest, Walsall, Mansfield, Scunthorpe and Notts County at the Impact Arena as Billy Heath and the Reds prepare for the 2019/20 campaign.
Admission for all home pre season games:
Adults (18-64yrs): £10
Concessions (Under 18s/Over 65s): £5
We look forward to seeing you at the end of June!