OFF: Development Team fixture postponed
Tuesday Jan 29, 2019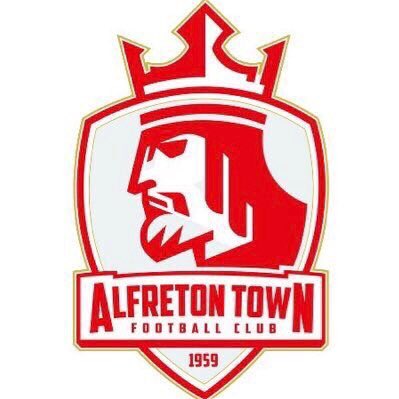 Alfreton Town Development Team's scheduled Central Midland fixture against Sutton Rovers at the Impact Arena, has been postponed this evening.
The Impact Arena pitch surface was frozen after checks earlier this afternoon, with the frost still covering areas of the pitch.
A new date for the game will be arranged in due course.