Josh Wilde commits for 2019/20
Wednesday Jun 5, 2019
Left back signs on for the 2019/20 campaign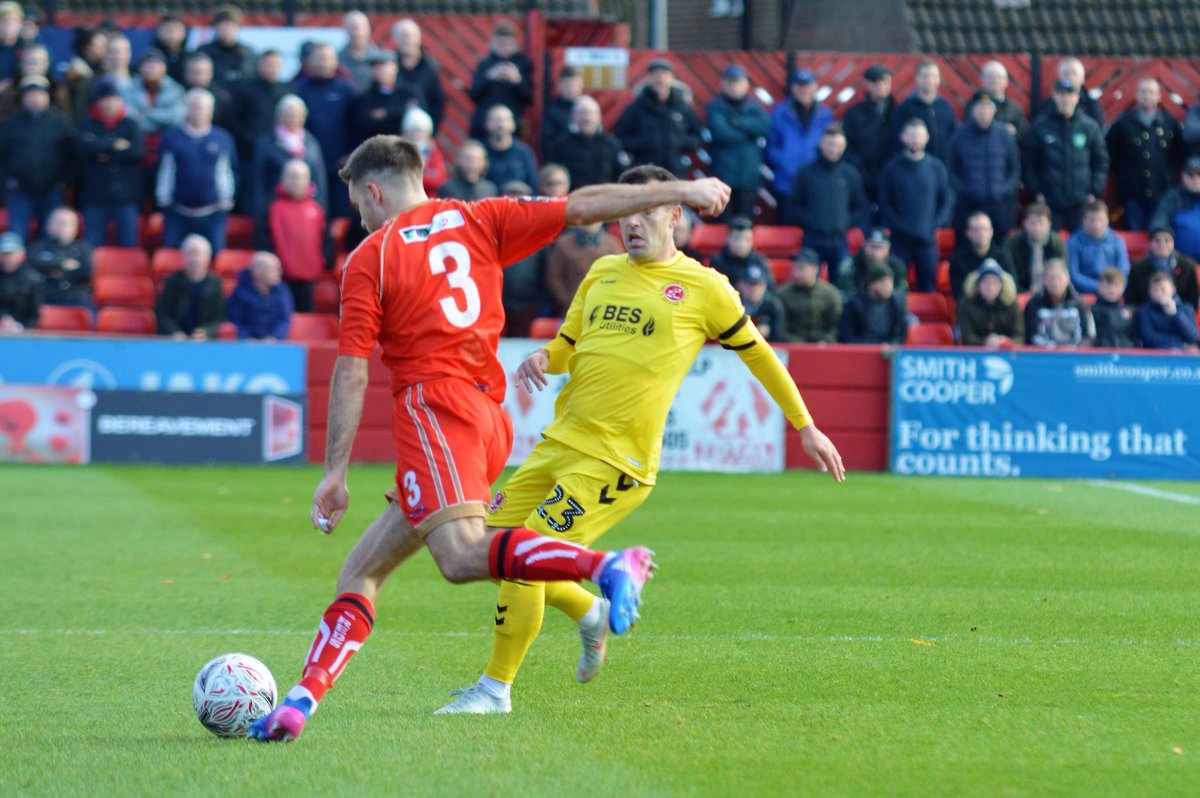 ATFC are thrilled to confirm that left back Josh Wilde has signed a new deal for the 2019/20 campaign.
Josh was an outstanding performer for the Reds in defence and was a favourite with all at the club for his quality and consistent displays both going forward and in defence.
Technically brilliant and versatile, Wilde has been labelled as one of the best left backs in the league and the club are delighted to have retained Josh who chipped in with three goals in 42 games last season.
Billy Heath on Josh Wilde:

"Josh doesn't get the credit he deserves; he's the best left back in this league and is a solid all round defender. He chipped in with a few goals last season and was a really consistent performer for us."

"He slotted into the wingback role well when we moved him there and performed well going forward and not just at the back. He is another great character to have around and that's what we are looking for heading into the new season. It's great to have him with us."