Derbyshire County Council thank ATFC for WSPD support
Wednesday Oct 31, 2018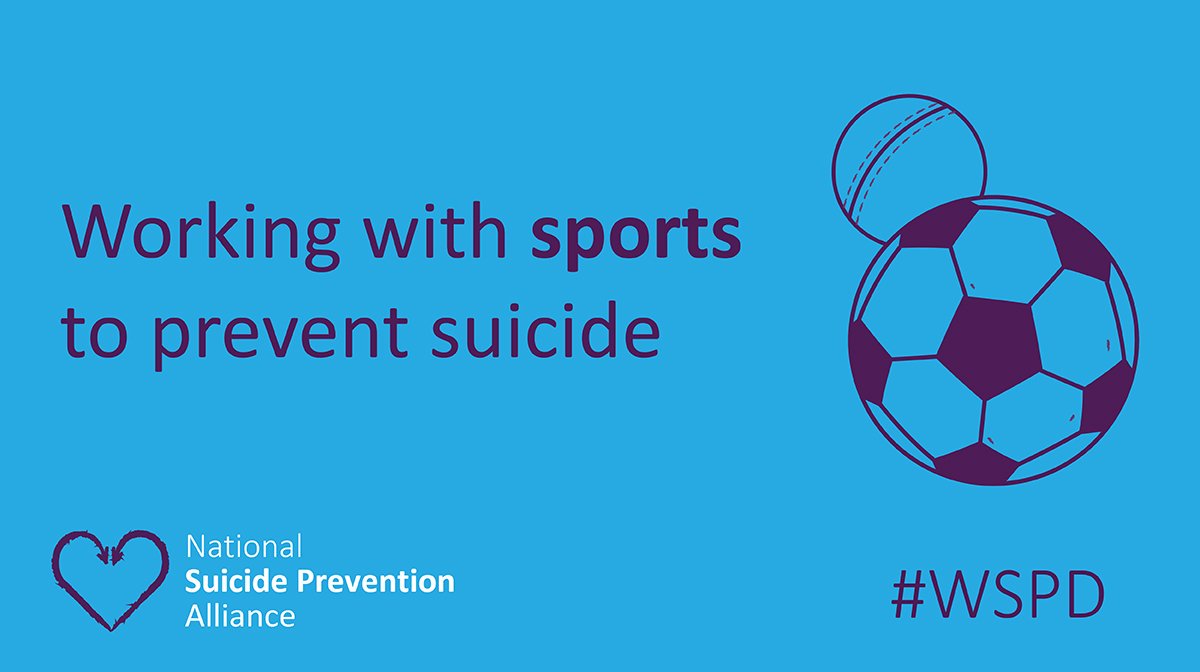 Dean Wallace, Director of Public Health at Derbyshire County Council; has thanked ATFC for our support during the World Suicide Prevention Day campaign.
The club raised awareness for this sensitive and delicate issue throughout the build up to our home fixture with Guiseley on Saturday 8th September.
We raised awareness through social media and our website and volunteers from WSPD attended the Impact Arena to speak to fans and provide support.
Dean Wallace spoke of ATFC's involvement and impact:
"The involvement of the football club enabled exposure of suicide prevention information and awareness to a mass cohort of people at one time and in particular to men aged 40- 49 who have the highest rate of suicide and generally do not engage with health services."

"Some significant conversations were held with fans within this age range. The messages were really well received by the fans and it's estimated we had direct contact with about 90% of the 634 crowd. Others will have been exposed to the messages through announcements and through social media messages on the day."

"I'd also like to thank the club for the welcome provided to the nine volunteers who attended and the friendliness of staff."

"May I reiterate my thanks for the support provided and for the positive role the club plays with local partners."

"Derbyshire County Council Public Health really values the club as a key partner and would like to further develop our working relationships."