Club Mascot required
Friday Jun 8, 2018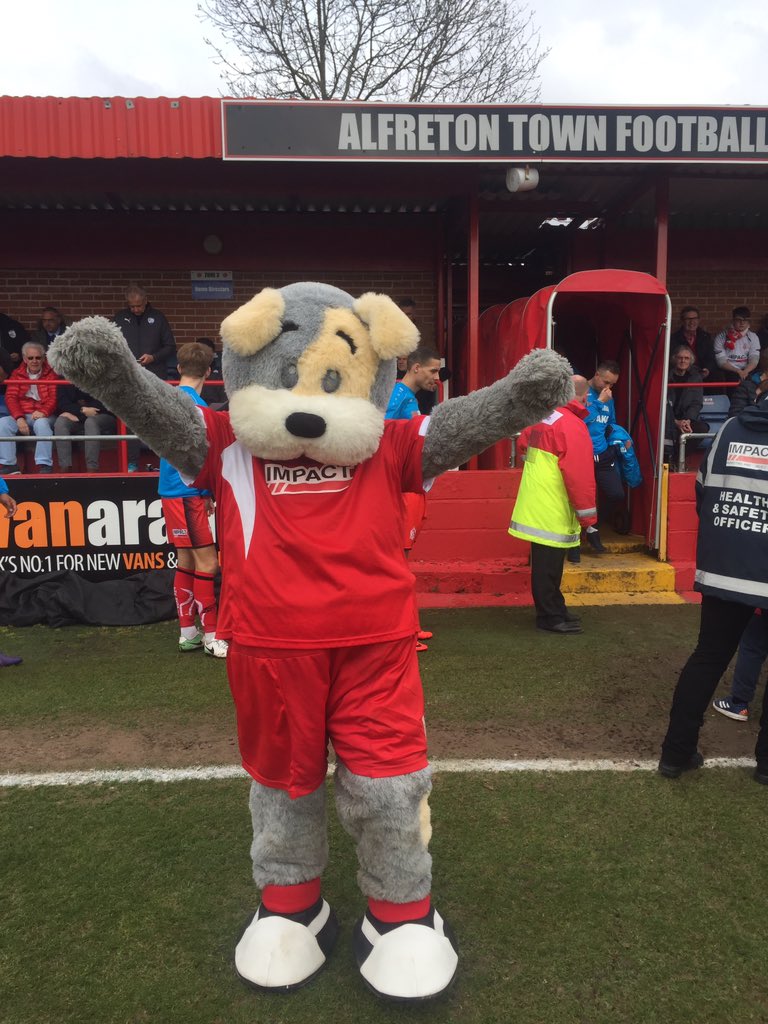 Have you ever dreamed that one day you would be Alfreton Town Football Club's mascot, Jasper?
Well here's your chance to become our cherished mascot!! The Club are looking for an enthusiastic and committed individual for this voluntary role, who will be able to come to all home games and all competitions during the 2018/19 campaign.
If this is role is something you would be interested in applying for, please contact Susan Mullen on 07428561273 or Club Secretary Andrew Raisin either at a.raisin@alfretontownfc.com or on 07813 357393, and they will endeavour to contact you back within 24 hours.
We look forward to welcoming your interest.