Vacancy: Community Development Manager
Tuesday Jun 18, 2019
The Club are seeking a Community Development Manager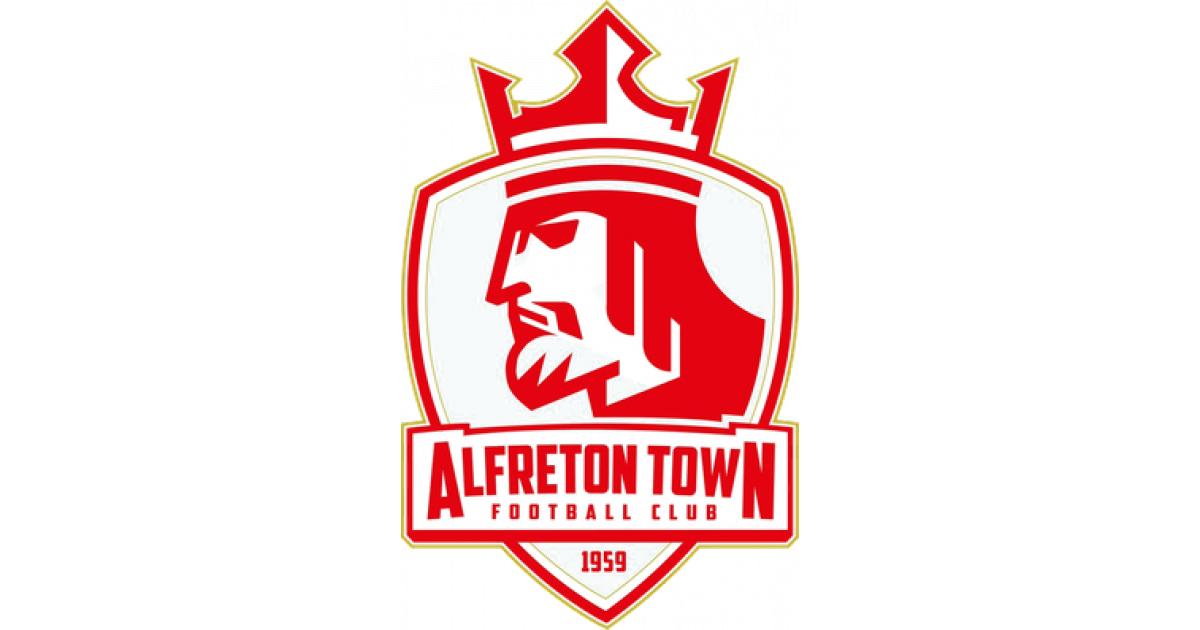 Job Title: Community Development Manager
Reports to: Community Director
Hours: To Suit, By Arrangement
Salary: Negotiable
Jobs reporting to the job holder: Coaches (Full Time), Coaches (Casual), Volunteers
Job Purpose: To strategically manage the Alfreton Town FC community development programme and establish a community foundation.
Principal Accountabilities/Responsibilities:
– To liaise with all identified partnership agencies with a view to promoting the community and outreach services and to identify opportunities to work with others not yet identified.
– The development, creation and management of a new charitable foundation for Alfreton Town Football Club – Support the delivery of programmes funded both nationally and locally.
– Assist in increasing participation for people within the community and with key demographics. – Coordinate and deliver a wide range of football programmes, events and festivals.
– To familiarise with and adhere to all club policies and procedures.
– To actively work as part of the team to contribute to accomplish the club objectives.
– To work with key partners across Alfreton to deliver a community outreach programme.
– To develop new community partnerships to raise the profile of the Club and create sustainable community links.
– To create a range of programmes for diverse communities across Alfreton located at the Club.
– To complete any other duties as and when required by the Club.
Essential Knowledge/Experience/Skills:
– Must have relevant experience. This will include coaching within a sports development environment, experience of coaching and/or playing and project management skills.
– Working within partnership and multi-agency programmes.
– Working with young adults, primary and secondary school aged pupils.
- Activity planning, project management and staff management.
- FA Football Coaching
- FA Safeguarding Certificate
- First Aid Qualified
Desireable Knowledge/Experience/Skills:
– Knowledge of the structure and organisations within football BOTH Nationally and locally.
Please send applications and/or questions to lisa@healthcaremedia.co.uk
As this role involves direct access to young persons under the age of eighteen, within the context of the job or any subsequently related activities or responsibilities, the successful candidate will undergo a thorough screening process, which will include a Criminal Records Bureau Disclosure, to ensure their suitability for the role.
We look forward to welcoming your applications.