Thank you!
Monday Apr 29, 2019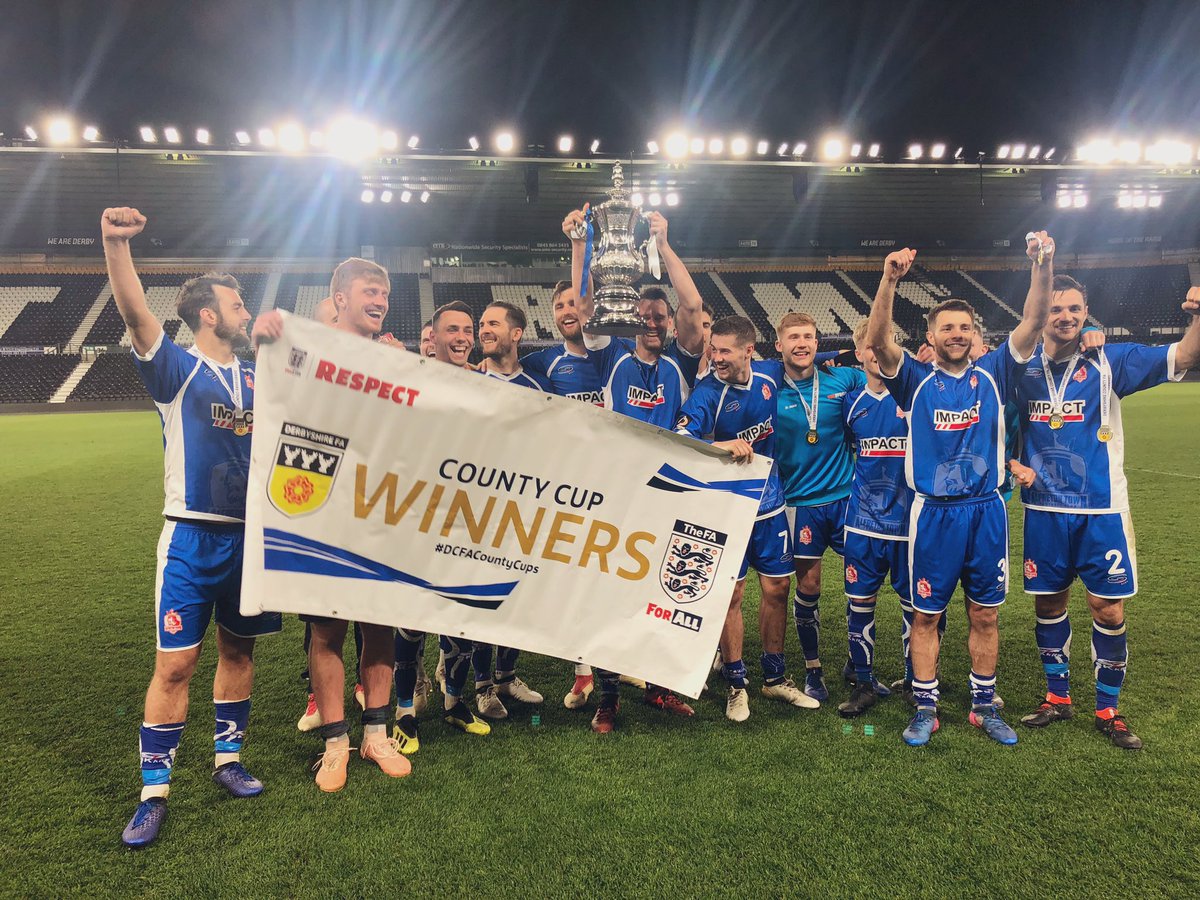 ATFC would like to thank all of it's supporters for their tremendous support throughout the 2018/19 campaign.
An FA Cup First Round appearance as well as a tenth DSC title saw a positive display in the cup competitions. Our league performances were frustrating with a lack of consistency throughout the season; our away form strong but our home form poor. Not forgetting injuries hammering the side all season all contributing to 15th place finish. We all would have liked a much better league campaign after so much promise and expectation last summer.
However with a season under the belts of the lads, Billy Heath will no doubt look to strengthen and make sure next season's league campaign is a strong one as we look to push towards the play offs.
The club would like to thank our Reds who cheered us on in all of our fixtures at the Impact Arena and to all who followed us on the road this season and if you followed us both home and away in this campaign, we appreciate your magnificent support.
We wish you a relaxing summer and we will see you again in July for pre season ahead of the 2019/20 campaign.
The latest news throughout the summer including season ticket prices, new kits and new signings will be on our social media channels as well as here on the website, once confirmed.
YOU REDS!